This... is the Roaring Riot Podcast!
For Panthers fans, by Panthers fans.
This is the official podcast for the Roaring Riot! During the regular season each podcast looks at all of the latest Panthers news, reviews the latest game, hands out the Game Ball and Towel of Shame "Awards" and looks ahead to upcoming games.
The podcast feature members and leaders of Roaring Riot chapters around the country as well as former Panthers players as well as well-known sports writers, fellow podcasters and Panthers fans.
The Roaring Riot Podcast is hosted by Keith Hall of the Camel City Riot in Winston-Salem, Jayme Thysell of the Capital Riot in Washington, D.C. and Ashlyn Rizzo of the BeanTown Riot in Boston, MA.
Want to learn more about the format and content? Subscribe via the links on the right or check out our Hot Clock!
May 1, 2019: The 2019 NFL Draft is in the books! The Panthers have a new group of rookies for us to get to know. Zack from the Roaring Riot joins us to talk about 5 years of the Roaring Riot and the upcoming road-trip to London. We also got to chat with former Panthers wide receiver and assistant coach Ricky Proehl! We also take a look at the offseason moves to date, the full Panthers schedule and much, much more!
Our hearts go out to the victims of the UNC Charlotte shooting.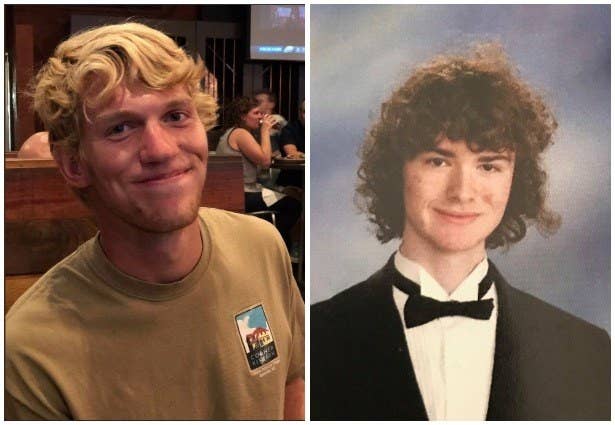 Get your 2019 Roaring Riot Membership now!
Whisper in our ear at 704-228-0890.
Subscribe and leave a review on Apple iTunes and Google Play
The Riot Network is powered by OrthoCarolina.
Listen & Comment »
January 2, 2019: The Carolina Panthers close out the season 7-9 to avoid a season sweep by the Saints. The young guns played well, but the win was bittersweet. This was Ryan Kalil's last game and we wonder if we have also seen the last of Julius Peppers, Thomas Davis, and Mike Adams. Former Defensive…
Listen & Comment »
December 28, 2018: The Carolina Panthers meet expectations as the extend the losing streak to {gulp} 7 games. The Falcons end Taylor Heinicke's season by sending him to the injured reserve list. Next up, a preseason-caliber match-up with the New Orleans Saints where there will will likely be an epic quarterback battle between Kyle Allen…
Listen & Comment »
December 19, 2018: The Carolina Panthers lose a close one to the New Orleans Saints on Monday night. It was not a good evening for Cam Newton nor Ron Rivera as the losing streak stretches to six straight. The defense gets accolades, while the offense picks up Towels of Shame. Next up is Atlanta, the…
Listen & Comment »